MODERNIZING STORMWATER INFRASTRUCTURE: SEIZE THE MOMENT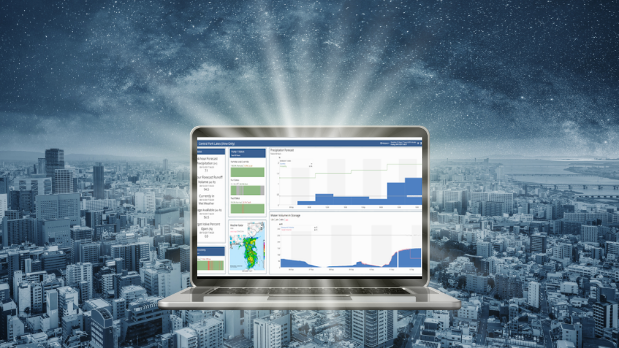 ---
The Biden administration's prioritization of modernizing infrastructure is a pivotal moment for the water industry. In 2021, America's stormwater infrastructure received a D rating, signaling an urgent need to invest. Cities are flooding, budgets are draining, and communities are suffering.

We are at a crucial stage in our nation's infrastructure development. What we do next shapes public health, economy, and water systems. Instead of building from the ground up, install Opti for a long-term and scalable solution.

What does it mean to modernize stormwater infrastructure with Opti?
Leverage real-time control technology to protect cities, citizens, and the environment while maximizing economic investment
Enhance new and existing stormwater assets for changing weather patterns and growing cities
Utilize data-driven, forecast-based decisions for proactive stormwater O&M
The opportunity is here. It's time to act. Opti is a call away.
---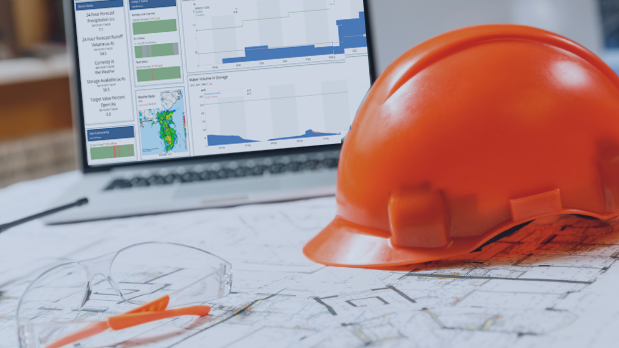 Transform from reactive to proactive stormwater management with Opti. Our technology provides alerting, decision support, and actionable insights to stormwater managers so that critical failures are stopped before they happen. Maximize the value of stormwater assets with intelligent data, remote visibility, and expert support. Avoid additional operational costs and labor by retrofitting passive infrastructure with CMAC (Continuous Monitoring and Adaptive Control) technology. Watch Opti's Proactive O&M for Stormwater Webinar here.
​​​​
---
---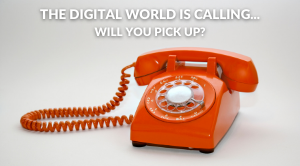 Increasing intensity and frequency of storms makes it absolutely critical to modernize infrastructure to adapt. Enhancing stormwater infrastructure with Opti technology preserves the Earth we love today and tomorrow.

Our world is digital, apply it to water. Would you use your grandma's old rotary phone to make a Zoom business call? So why expect passive systems to meet the needs of an evolving environment? Like the apps optimizing your smart phone device, Opti's digital platform is continually updating stormwater assets for optimal use.

We know change is hard. That's why Opti maps out product configuration and provides simulation to instill confidence in your projects. Opti is there to support partners through design, implementation, and maintenance- for ultimate peace of mind. If that's not enough, Opti has three redundant fail-safes.

Learn more about the process and tools we offer on our Partner Portal.
Stormwater Funding: Billions Waiting For You
---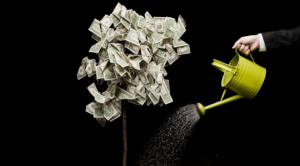 Opti stays on alert for the latest funding measures to bring your environmental safety to reality. Explore the following opportunities:
$1.4Bn over 5 years for PROTECT (Promoting Resilient Operation for Transformative, Efficient, and Cost Saving Transportation)
$1.4Bn over 5 years for sewer overflow and stormwater reuse municipal grants (section 204)
$25M over 5 years for stormwater infrastructure technology research (section 217)
---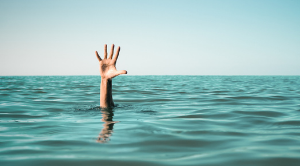 ​​​​​How is Opti different from other stormwater management solutions?

Opti is a product company. We are continually building for the long term, with an extensive product roadmap that includes analytics and reporting, ingestion of third party data sources, and watershed control via AI. We work in collaboration with customers and consulting partners to develop our products to be at the forefront of stormwater management solutions.

How accurate is the forecast? What if there is an error?

Forecast accuracy depends on geography, storm size, and intensity. Opti analyzed 1,531 rainfall events and found that 95% of storms were predicted. The forecast tends to be conservative with a median difference of 0.13 inches (forecast vs. observed). In the event that NOAA National Weather Service misses an event, the real-time level sensor (reporting minutely) will trigger outflows to empty the facilities to the dry weather target, acting as a fail-safe.
David's Corner: Modernizing Infrastructure... AKA Smart Cities
---
​​​​​​​​​​​​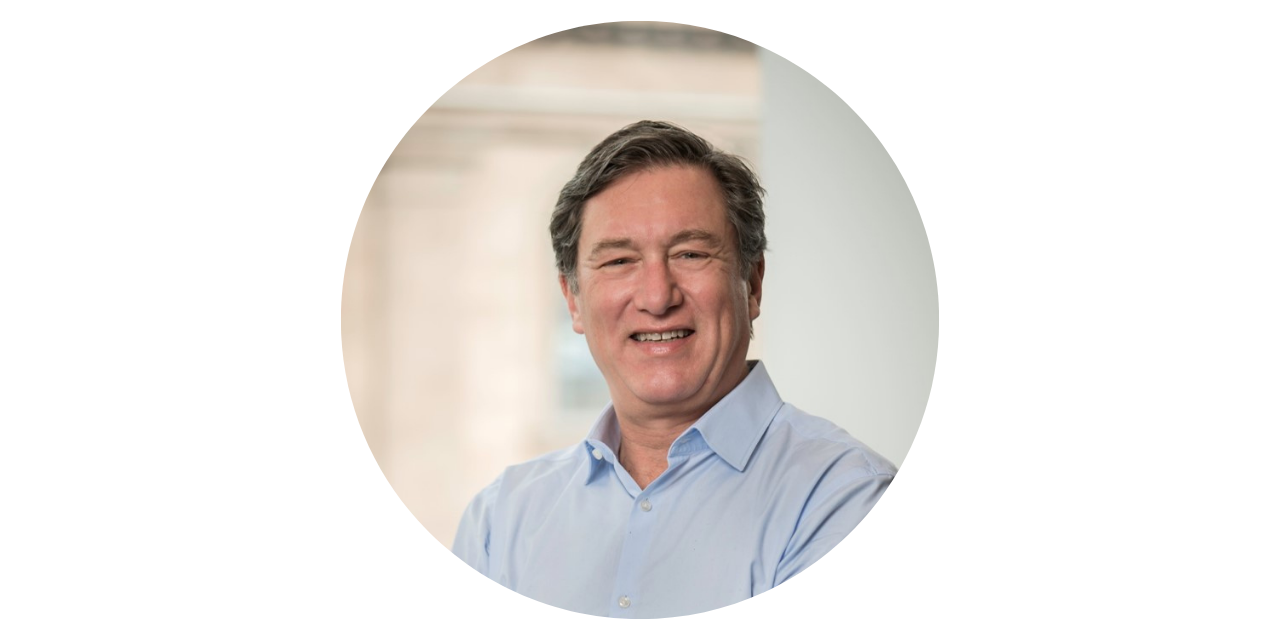 The buzzwords of digital technology can make your head spin. The evolution of technology is never-ending. Machine learning (ML), artificial intelligence (AI), smart cities, smart cars- now is the time for smart water. The benefits and long-term value of smart water technologies are misunderstood and under-utilized by most.

Digital solutions are highly adaptable and have rapid improvement cycles. Smart systems make these actionable insights instant by eliminating the need for human intervention. Opti's smart system uses different types of devices and sensors to collect data. Digital solutions enable data-driven decisions and actionable insights. That data is then used to improve the operations across the watershed by managing assets, resources, and services efficiently. That is exactly how Opti's CMAC works.

To modernize your infrastructure, we must align people, process, and technology. We can accelerate improvements in stormwater management through smart systems, with significant Capex and Opex savings. Opti has proven tools to solve these challenges. The time is now for leaders to make smart decisions.



---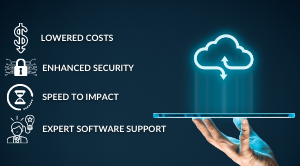 Digital water raises the question of building vs buying software. Building custom software solutions is cost and time intensive. Opti's platform offers a more efficient, expert-driven solution to deliver our core values of ERP (economical, resilient, and peace of mind). Adopting Opti technology for your stormwater needs ensures your platform is managed by a team who will support you through installation, maintenance, user-training, and more. Keep doing what you do best, and leave the rest to Opti. Read more on why buying is the right choice for businesses

here

.
Howard County, an adopter of CMAC technology, has been awarded multiple 2021 National Association of Counties Achievement Awards. The acclaimed Commercial Stormwater Solutions Watershed Program incentivizes private property owners to adopt innovative stormwater solutions. Read how Howard County and Opti's environmental leadership has gained national recognition here.

Using Opti's intelligent stormwater controls, Howard County landowners saved thousands of dollars in Watershed Protection fees and received 19.4 acres of water quality credits toward Howard County's MS4 permit. Learn more about the success of the installations here.


We all live downstream. The effects of stormwater runoff on water quality, ecosystems, and public safety are experienced nationwide. When we work to solve stormwater issues in our own backyard, we are working toward the big environmental picture. View River Runner to visualize the interconnectedness of watersheds. Click anywhere on the map to follow the path of a raindrop across the United States.


​​​​​​Bring life back into aging infrastructure using modern, adaptive solutions. Colorado's historic High Line Canal is being reutilized to serve the community's needs. High Line Conservancy is a collaboration effort between Denver Water, Mile High Flood District, local jurisdictions, and stormwater districts. The Conservancy is repurposing the Canal as green stormwater infrastructure to "secure a brighter future". Through innovative practice and joint effort, projects are underway in the Canal to convey stormwater, improve water quality, and enhance ecological health. Learn more about the transformational plan

here
.
Copyright © 2022, All rights reserved.
Our mailing address is
Opti
356 Boylston Street
Boston, MA 02116