NORTHEAST BATTERED BY RECORD RAINFALL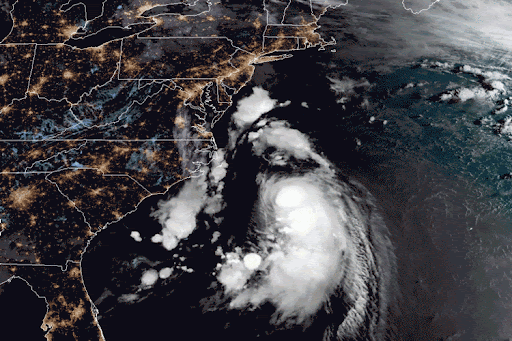 ---
The powerful hurricane season devastated communities with record rainfall, power outages, and flash floods. Hurricane Elsa, Henri, and Ida brought intense scenes to the Northeast. Predictions show only more intense storms to come.

Modernizing infrastructure must be prioritized to prepare communities against storms. Using Continuous Monitoring and Adaptive Control (CMAC) technology, Opti's affected sites were able to predict, prepare, and proactively control the storms to mitigate flooding. To limit damage, we can work together to expand Opti's trusted solution.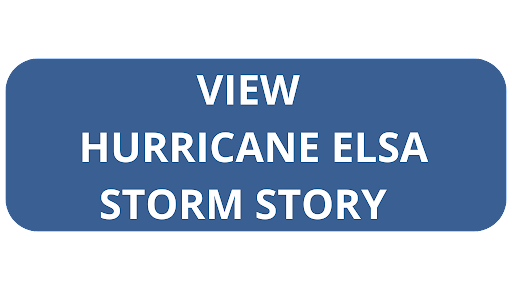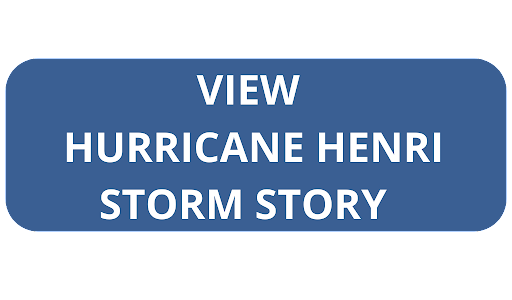 ---
Heroes Making A Difference
"Using control systems- we can adapt our stormwater facilities
to be more reactive."



Opti's Dayton Marchese sits down with Jason Hetrick, McCormick Taylor's Senior Water Resources Manager to discuss the $15 million Sand River smart stormwater project in Aiken, SC. The combination of McCormick Taylor's regional expertise and Opti's state-of-the-art technology provides the community with monumental savings and the power of adaptive control.

DM: Why did you choose a smart stormwater solution for the Aiken, SC project?

JH: We knew to meet our goals we had to do more than just the traditional detention facility. We needed a facility that can be adaptive. We can no longer design to just a 10-year storm with 5.5 inches of precipitation. We're going from traditional 24-hour storms to shorter, high-intensity, storm events. Using control systems- we can adapt our stormwater facilities to be more reactive to individual rain bomb events instead of your traditional 24-hour rainfall.

DM: You also led the design work. How has your experience been?

JH: Being able to walk through other systems that have been implemented and show real-world results has been key- and being able to add smart intelligent data to these systems to prove to constituents who are paying the bill, taxpayers, that this was a good investment. On the consultant side of things, the entire process was very efficient and stress-free.

Interested in learning about Opti's Partner Program? Join here.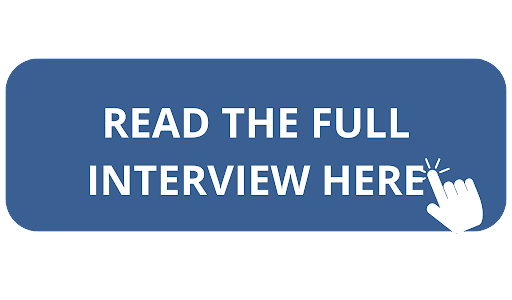 Customer: Anne Arundel County, MD
​​​​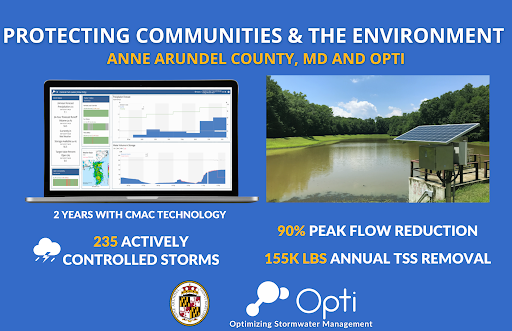 Anne Arundel County, MD pushes the adoption of smart stormwater technology forward. Celebrating the two-year anniversary of Opti's installation in the county- the results are in and showing real environmental and community impact.
---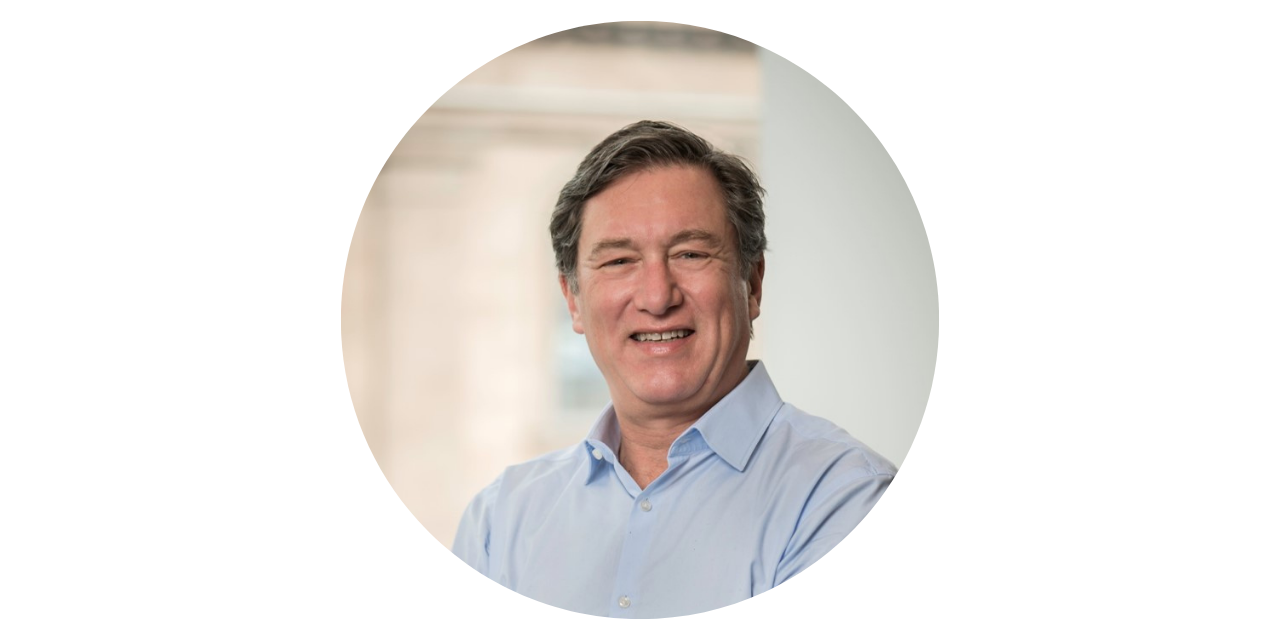 David's Corner





"Efficient and stress-free"... "Using control systems- we can adapt our stormwater facilities to be more reactive to individual rain bomb events instead of your traditional 24-hour rainfall."

​​​​Thank you Jason Hetrick of McCormick Taylor. This is a great example of a colleague leading digital adoption. We all must grow our digital skills, and FAST. If we are going to save our environment, the time is now. No more 'kicking the can down the road'.

We spend years to plan and design solutions that climate change will render obsolete. To accelerate smart stormwater technology adoption for everyone, Opti has made it easier than ever before. Here are a few key initiatives that support our customers and partners.




Regulatory - Opti actively works with state and federal agencies to seek regulatory approvals across the US.



Procurement - Opti is an Insight Public Sector approved vendor, making the purchasing cycle and process more efficient.



Planning & Design Tools - Opti has standardized design and installation toolkits to simplify the whole project lifecycle.


Digital solutions continuously improve, adapt, and are efficient. Join the future of stormwater, Opt-In now.



---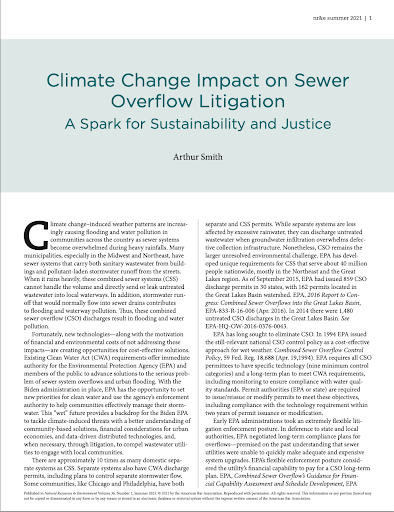 Climate Change Impact on Sewer Overflow Litigation: A Spark for Sustainability and Justice
"Cities have gone beyond inventorying natural areas by integrating technologies and weather forecasting to convert these somewhat passive assets into smarter resilient systems by making automated and predictive control decisions to actively manage stormwater flooding and CSO."
Art Smith, Sustainable Futures

---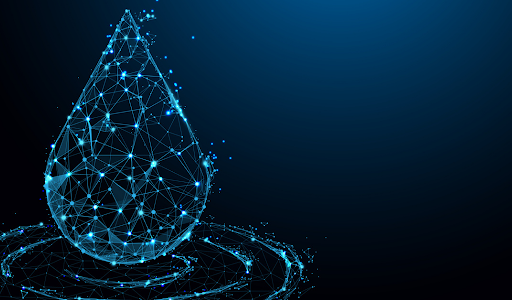 Smart Stormwater Insight Survey
Opti is running a Smart Stormwater Insight Survey to identify your stormwater management needs. Survey results will be shared anonymously with participants.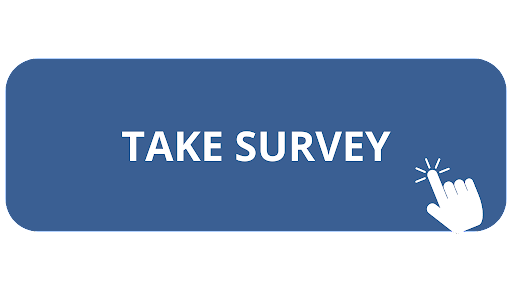 ​​​​​​
---
Opti's Funding Radar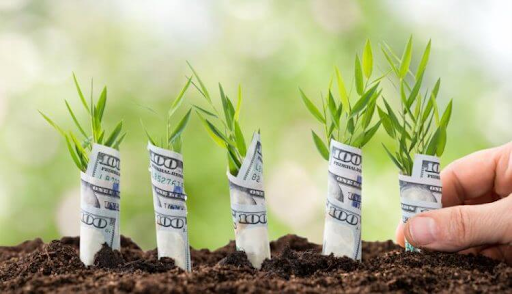 ---
Opti's proactive management solutions are applicable to the funding measures outlined in the American Rescue Plan to bring your stormwater projects to life. "Recipients may use Coronavirus State and Local Fiscal Recovery Funds to invest in necessary improvements to their water and sewer infrastructures, including projects that address the impacts of climate change." Read more about eligible projects in this fact sheet.

Schedule a call with one of Opti's experts to learn how we can work within your budget and guide you to the right funding resources.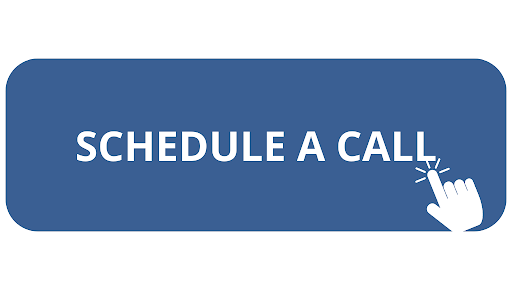 ---
Opti on the Road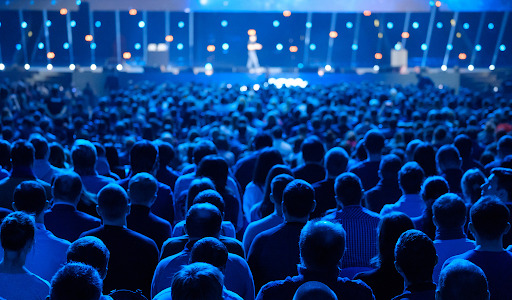 ---
Catch us on the road this fall to learn more about Opti's innovation in the stormwater industry:

Sep 13-15:
StormCon

-
Flood Mitigation with Adaptive Real-Time Stormwater Controls

Sept 21:
EPA Webinar
- Stormwater O&M Funding

Sept 22-24:
AWRA Mid-Atlantic
- Modernizing Stormwater Infrastructure with Continuous Monitoring and Adaptive Control

Sept 29:
CWP Lunch & Learn
- Empowering Communities with Smart Stormwater Solutions

Sept 29-30:
NEWEA CSO Wet Weather Issue Conference
- Combating Climate Change with Smart Watershed Network Management

Oct 19-21:
TNSA
- Watershed Optimization with Continuous Monitoring and Adaptive Control

Oct 16-20:
WEFTEC
- Modernizing Stormwater Infrastructure with CMAC

Nov 8-10:
AWRA
- CMAC Technology for Water Quality and Flood Mitigation

Unable to meet us on the road? Request a demo with an Opti expert today to learn more about how you can apply smart stormwater management to your community or property today.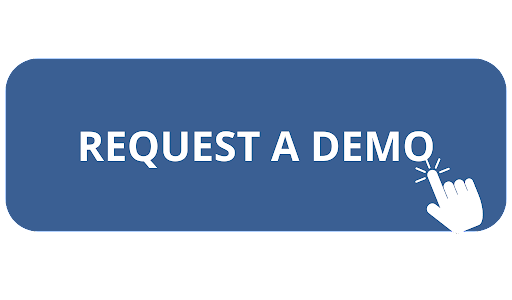 ---
​​​
In Case You Missed Us on LinkedIn This Month
Copyright © 2022, All rights reserved.
Our mailing address is
Opti
356 Boylston Street
Boston, MA 02116